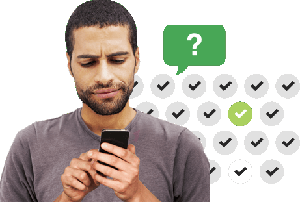 1. thank you to all of our customers.
Order contents change or cancel after your order will not be able to hear.
In advance for your understanding, thank you for your cooperation.
When ordering thank you to confirm your so not make a mistake in the content of the commodity.
At the time we received your order, less on the elegance of the stock of your order data, so you will be shifted to the shipping preparation so that you can immediately dispatch, it has taken such a format since I ask that if you for your understanding.
2. bank transfer, in regard layaway
2 weeks your liquidation period of the bank transfer, we will be leaving period to three weeks.
Your order that can dispatch and receive confirmation from our shop to reserve can customers … the past we will be limited to 5 or more customers.
Leaving period … for three weeks
by any chance, please contact us if you have things that can not be your settlement within the reserve period. In addition, if it is difficult to please liquidation within three weeks, it will be one week to extend the layaway period by receive payment of the deposit. In that case, please contact always.
3. date specified, adding regard to order
Customers who do not meet your new like-reserve number of times, the date specified in the case of additional it will be from the date of your order within two weeks.
Additional order (included) is anyone you can even
refers to things as "additional orders" from the front of your order within one week.
Please fill in that effect always in the remarks column when you would like additional order (included).