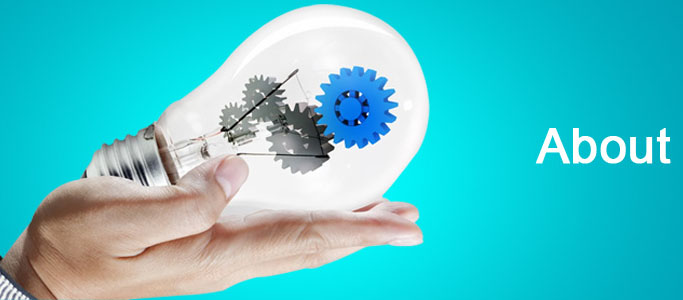 About Us
Kai Mei Gem Co. is a gem stone wholesaler and exporter in Hong Kong. The company, established in 1984, is experienced in designing and manufacturing of fine jewelry for customers in worldwide such as the United States, Europe, the Middle East and other Asia Pacific countries.
With over 30 years of experience in the gem industry, the founder devote to provide customers with finest quality gem products with the most competitive wholesale price and timely delivery service.
With the establishment of a comprehensive management control system, we ensure our products are in the best quality and support the international standard; coupled with reliable delivery service and low operational cost.
We participated in international tradeshows such as Hong Kong International Jewelry Show and America Tucson Jewelry Show to forge relationships with customers and keep a close eye in the gem market.
Looking forward,Kai Mei Gem Co. will continue to strive for better quality, price & service and penetrate into the regional gem wholesale and export market.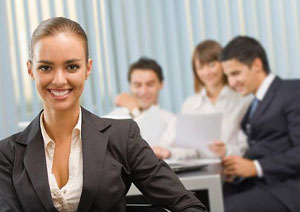 Our Office: Unit 404, 4/F., Block A, Focal Industrial Centre, 21 Man Lok Street, Hunghom, Kowloon, Hong Kong